Rapid Opening and Closing - Compact - Energy-efficient - Flexible - Powerful - Can also be EX-protected
Fast switching times of our coaxial solenoid valve series BMV6 and BMV7:
Switching time for gases: < 2 milliseconds (e.g. compressed air, shielding gases in welding technology and food technology, CO2 in the beverage industry).
Switching time for liquids: 2 milliseconds to 5 milliseconds depending on viscosity (e.g. dosing of alcohols, water, oil in the food industry, additives for combustion engines)
Applications:
Our compact fast-switching coaxial solenoid valves are used wherever metering at high speeds, high precision and repeatability, and short cycle times are required, such as:
Automation technology
Welding technology
Watershow / image and 3D presentations by water drops
Printing machines
Baking machines
Spray technology
Coating technology
Lubrication technology
Packaging systems
Cleaning of vision systems (cameras, sensors) in motor vehicles
Injection of additives in combustion engines per piston stroke even at speeds up to 8000 rpm.
ATEX version:
For use in hazardous areas, we offer ATEX versions of our valves:
II 2G Ex mb IIC T6/T4 Gb
II 2G Ex mb IIIC T85°C/T135°C Db
EX mb I Mb
Directive: 2014/34/EU
EU standards: EN90079-2 A11 : 2013 and EN 60079-18:2009
EC Certificate: Ineris 06 ATEX 002X
Very fast switching coaxial solenoid valves in brass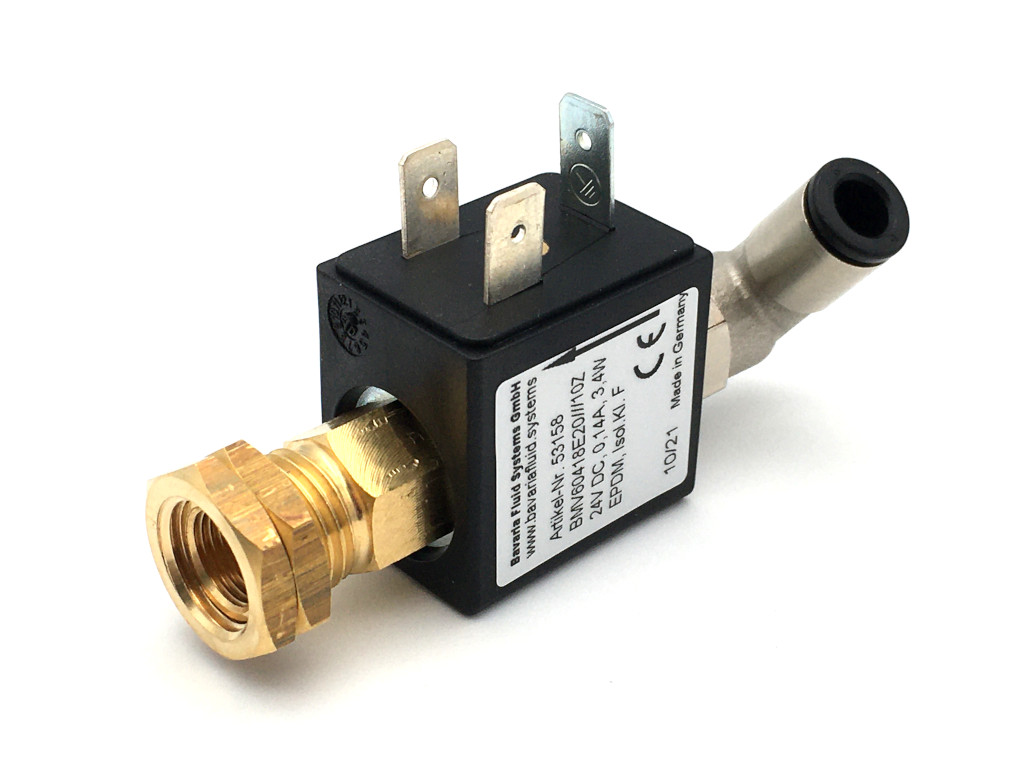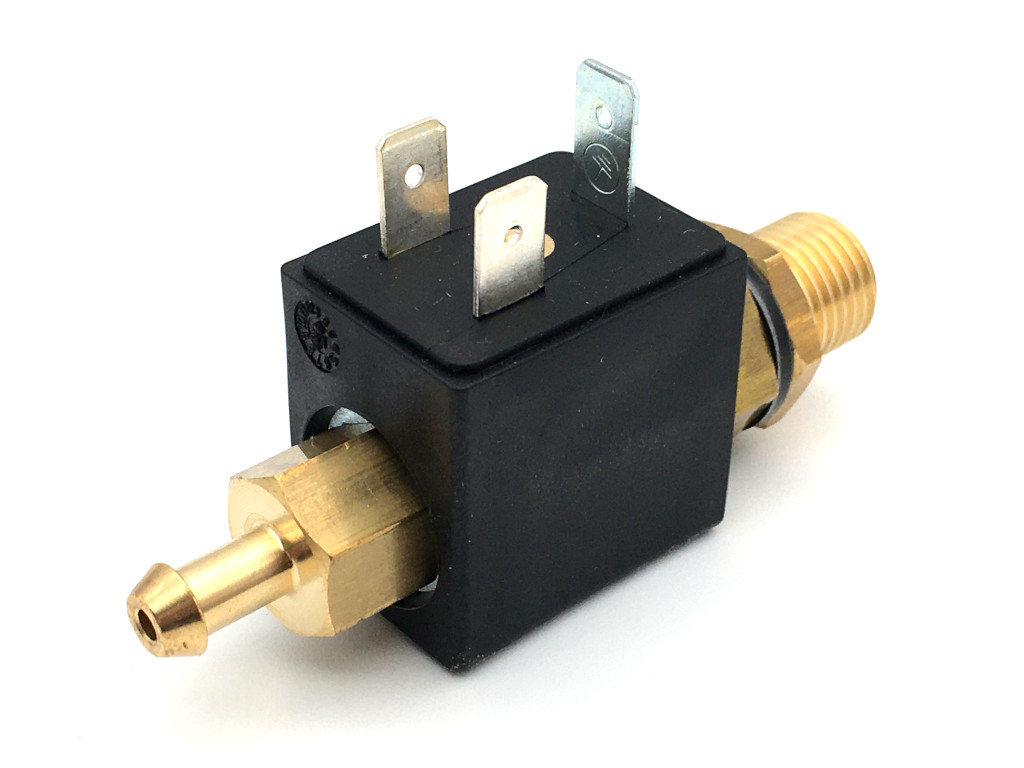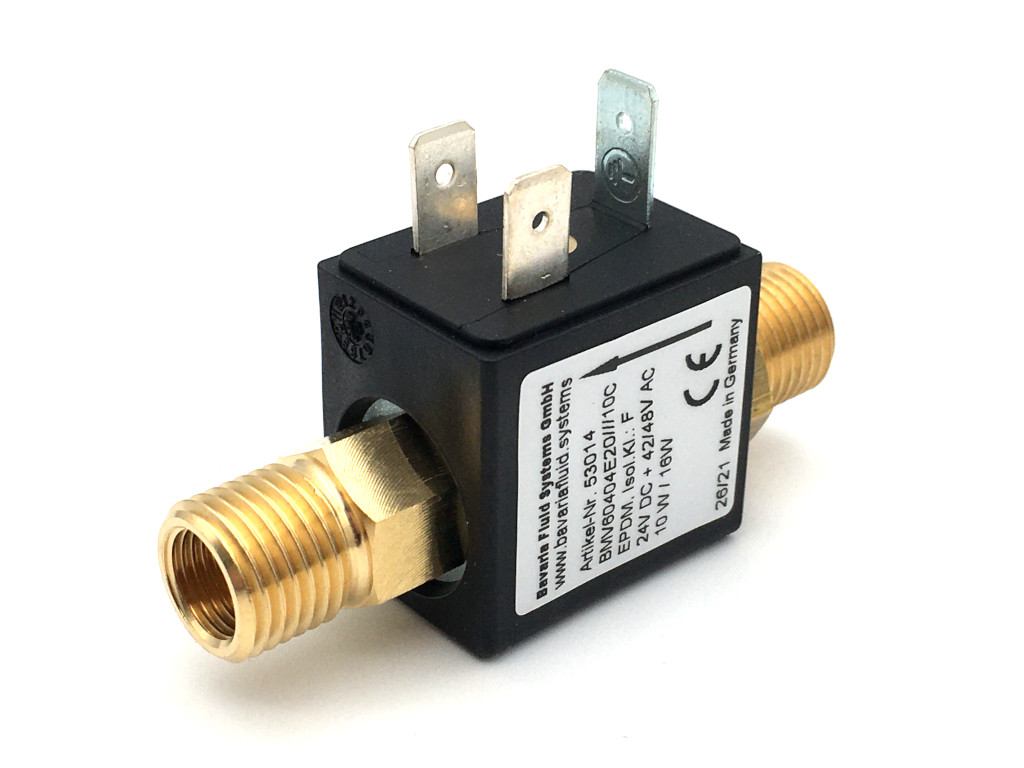 Very fast switching coaxial solenoid valves in stainless steel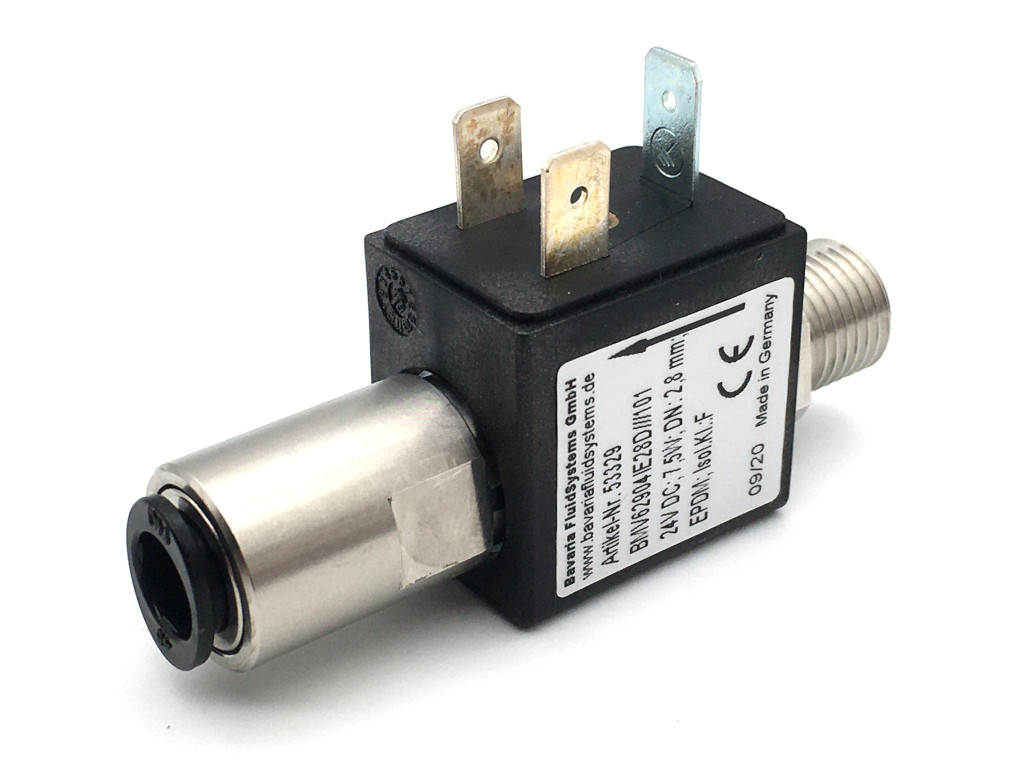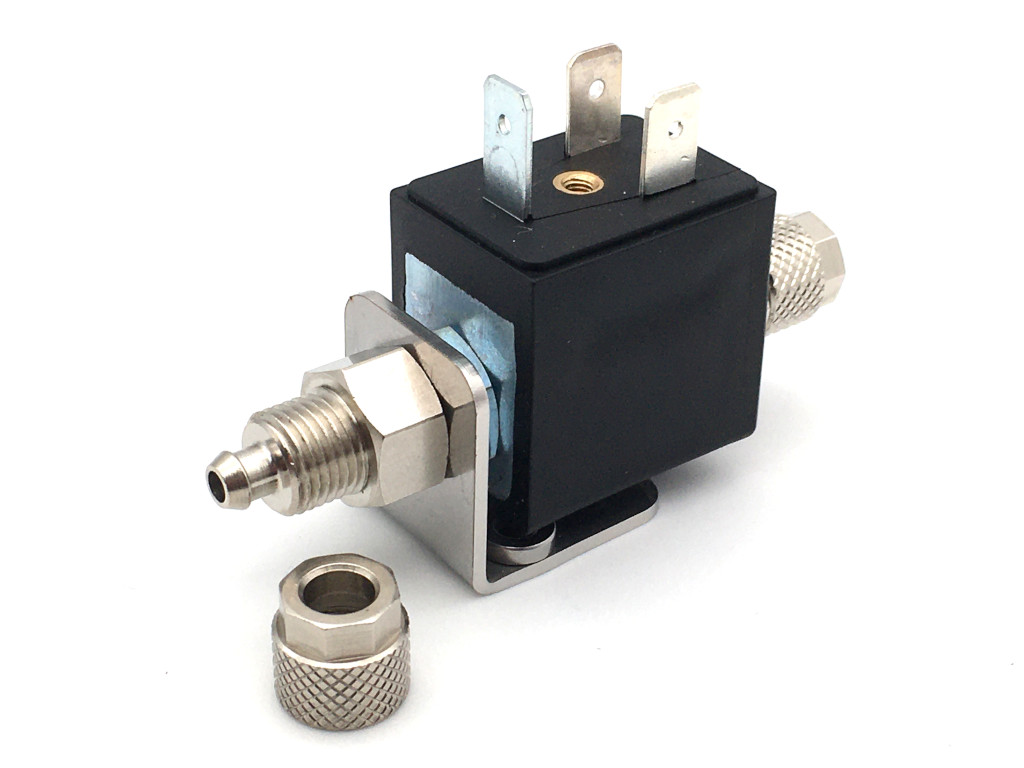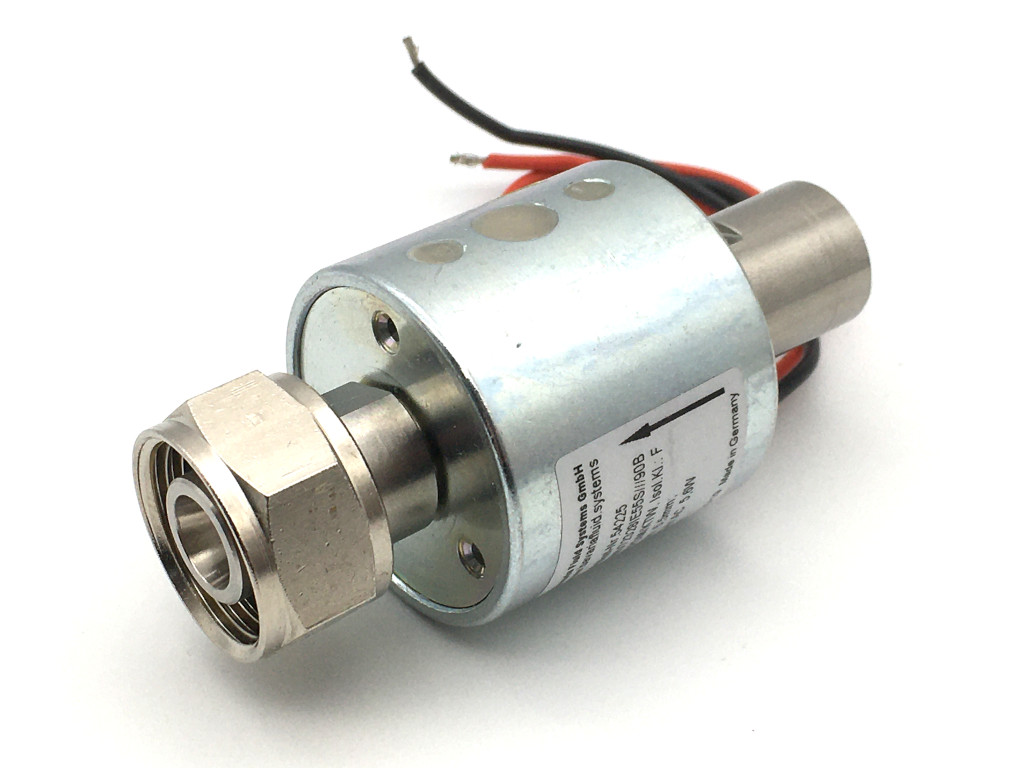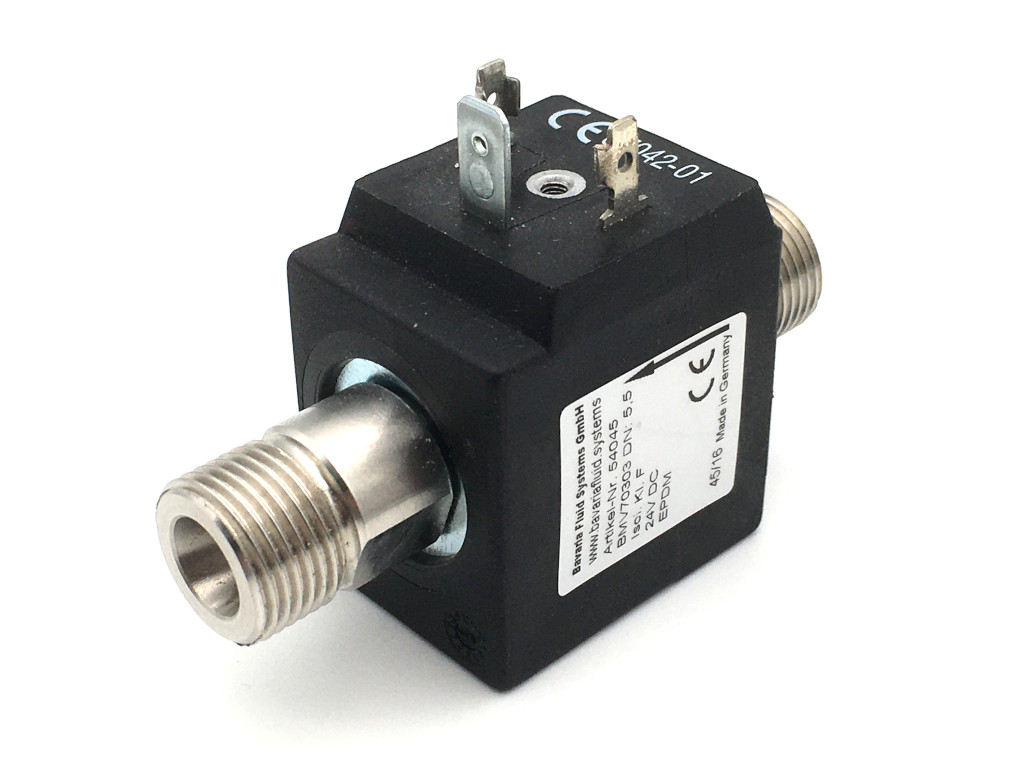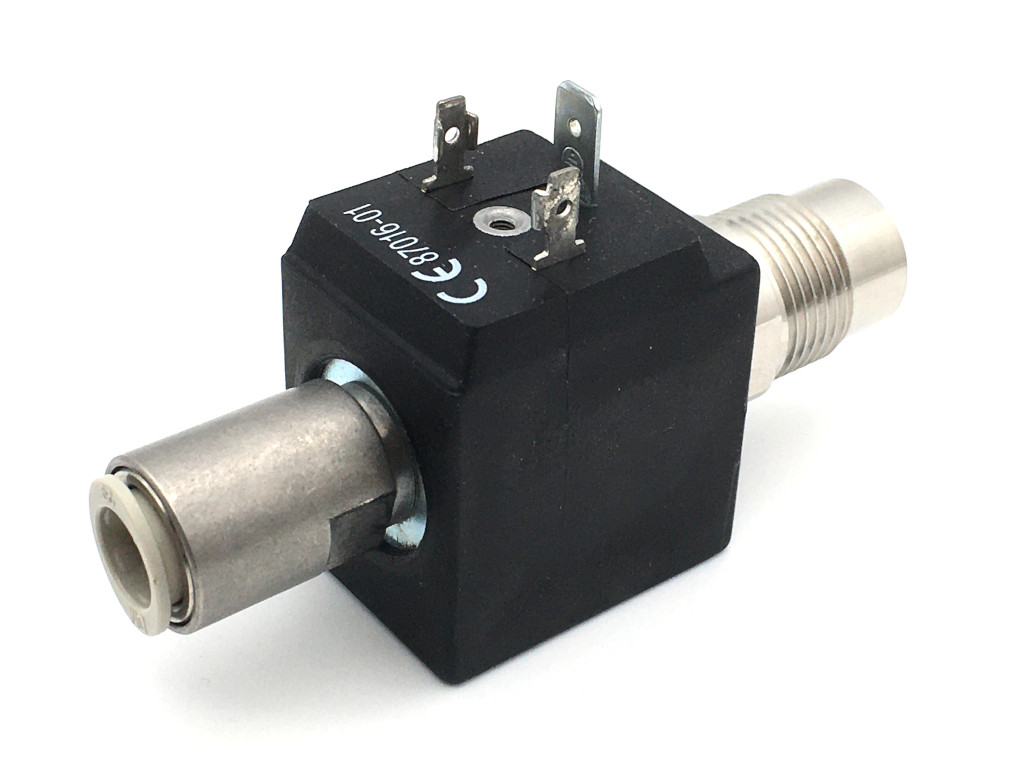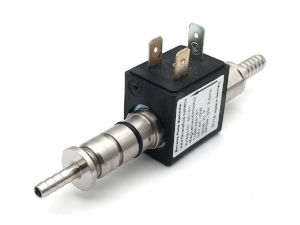 Very fast switching coaxial spray valves in stainless steel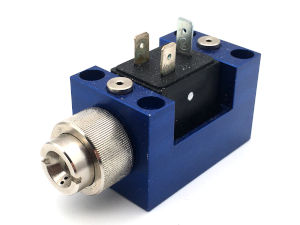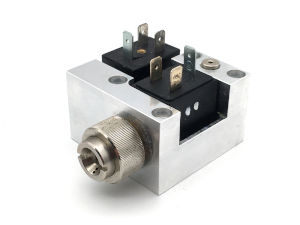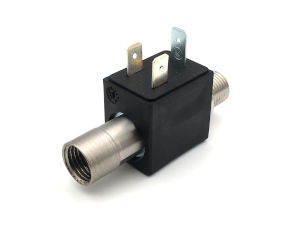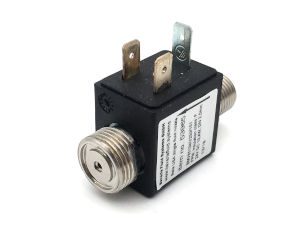 Very fast switching coaxial solenoid valves in stainless steel and explosion-proof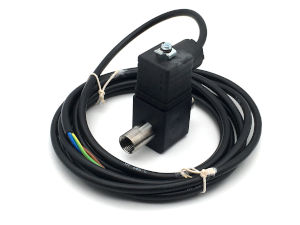 Further configurations of our beverage valves as well as approvals/certifications of the materials on request